New Jersey Oil To Gas Conversion Can Save You Money
Category: HVAC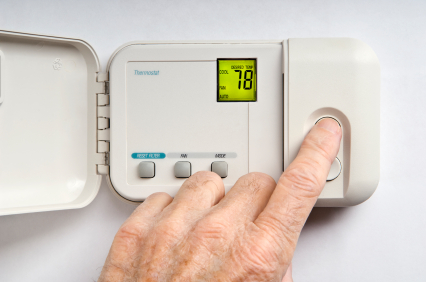 Changing your furnace from oil burning to gas burning is a smart investment in your home. If you're ready to upgrade your home heating system, contact your local furnace company. These professionals can help with all of your New Jersey oil to gas conversion needs.
New Jersey Oil To Gas Conversion Can Save You Money
With today's high fuel costs, a gas furnace can help you save some serious cash. Did you realize it costs around one dollar less to produce 100,000 Btus with a gas furnace than with an New Jersey oil furnace? It may not sound like much at first, but over the course of the entire fall and winter, that will really add up. In fact, New Jersey oil to gas conversion can help you save hundreds of dollars in just one year.
But that's not all you'll be saving! Gas furnaces can also help you go green. As the cleaner-burning fossil fuel, natural gas creates less pollution. When you switch from burning oil to burning gas for your residential heating needs, you'll be reducing the amount of carbon monoxide, sulfur dioxide, and nitrogen oxides your home emits. That means cleaner air and even a cleaner furnace. For a cleaner, greener home, gas furnaces are the way to go.
New Jersey Oil To Gas Conversion Is A Simple Process
Oil to gas conversion is a relatively simple, easy process. Your New Jersey furnace repair contractor should be able to help with oil furnace to gas furnace conversion from running the necessary plumbing to ensuring your chimney is safe for use with gas. You can either replace the oil burner in your existing furnace with a gas burner, or get an entirely new, energy-efficient gas furnace. But no matter which oil to gas conversion option you choose, you're sure to save money and help the planet at the same time.
If you are looking for a New Jersey Heating and Air Conditioning professional, please call us today at 732-668-4100 or 732-390-0022, or complete our online request form.