Duct Cleaning Experts in New Jersey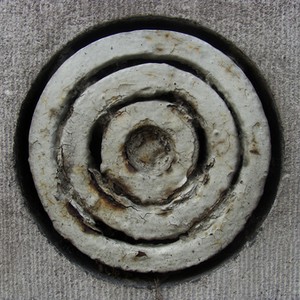 Tavares HVAC LLC is in the business of helping New Jersey homeowners have a comfortable, healthy, and safe living environment. This is why we offer essential indoor air quality services like duct cleaning.
We're the heating and air conditioning contractor to contact when you're in need of a skilled specialist. Not enough homeowners take improving air quality seriously, and we're here to help change that.
The very air that you breathe passes through your ductwork and it makes sense that you should want those passageways to be clean. We make that possible with our expert duct cleaning.
How Cleaning Your Air Ducts Helps
If you haven't yet scheduled duct cleaning for your home, it's time to get serious about it. More than likely, you have a system in place to purify the water you and your family consumes or even uses for cleaning and bathing.
So, it's just as important to take precautionary steps when it comes to the air you breathe. Benefits you can expect are:
Better all-around air quality. While it's a good idea to have an air purifier in place as well, cleaning the ductwork that transports the temperature-controlled air from your forced air system just makes sense. Even filtered air gets dirty again when sent though a dirty distribution system.
This is also a good way to remove odors and lingering smells. Some scents just seem to hang around, and never the good ones. Let us clean out your ducts so you don't have problems with these unwanted smells taking up residence in your home.
Keeping the ducts clean will help your system run more efficiently. A thick coating of dust and airborne debris make it more of a challenge for air to pass and cleaning it out helps eliminate the problem.
Get serious about taking care of your New Jersey home and your family by calling us and scheduling duct cleaning.
If you are looking for a New Jersey Indoor Air Quality professional, please call us today at 732-668-4100, or complete our online request form.