HVAC & Services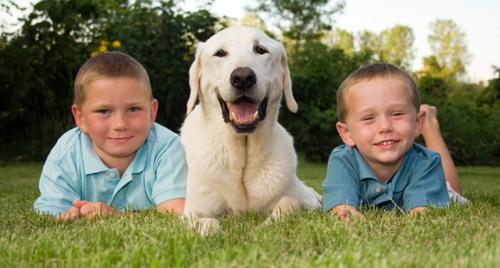 At Tavares HVAC, we believe in bringing Sayreville homeowners the best possible service we can.  Because of the huge fleet of fully equipped service vehicles and the state of the art communications capabilities, the response time by Tavares HVAC technicians is among the fastest in the industry. But it is not only technology that keeps us responsive; it is also the service-oriented state of mind.
Your heating system is no different than your expensive car. Your gas furnace, your oil furnace, your heat pump, and residential heating units all require regular maintenance to get the most performance and longest life from your system. 
At Tavares HVAC, we will design, install and maintain a custom centralized air conditioning system for your New Brunswick home or office. Using sophisticated load-analysis computer software, we will zone your space to provide a solution that is energy-efficient and comfortable.MORE INFO
Every New Jersey home abounds with potential air quality risks. It is important to deal with these risks the intelligent way. The first step is to prevent the circulation of contaminants at their source. Your New Jersey home environment is unique.
If you find that you wear a coat and gloves around your New Jersey home during the winter because you can't afford to turn your thermostat above fifty-eight degrees, it may be time to think about a natural gas unit conversion.MORE INFO
If changes in the weather, along with constant adjustments to your thermostat, are aggravating you this year, you may need a new thermostat that is more accurate than your current one. You should probably be on the lookout for a thermostat that offers accuracy within only one or two degrees.MORE INFO
If you are looking for a New Jersey Heating and Air Conditioning professional, please call us today at 732-668-4100, or complete our online request form.